Shadman No., 2, North karachi
Glamour Beauty Salon
Here you can receive a variety of cosmetic and personal grooming services to enhance your appearance and well-being. Include haircuts, hairstyling, hair coloring, nail care (manicures and pedicures), skin treatments (facials and skincare), makeup application. You can undergo beauty transformations and receive expert guidance on your beauty and grooming needs from trained professionals. Offering best range of beauty treatments and services.
Glamour Beauty Salon
We offer a wide range of services that enhance your appearance and well-being. Get special discount on bulk booking for wedding and party makeup.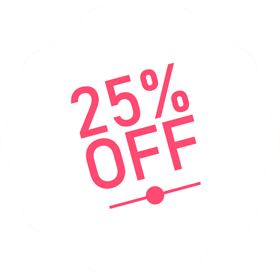 Book Your Appointment Now And Get 25% Off
Awesome Party Makeup Sale - Professional Party Make-up Starting From Only Rs.1000
Limited time promotion
Take advantage from our limited time promotion and get special discount
Certification / Salon inside
I believe that Glamour Beauty Salon has the potential to become even more successful and continue to be a go-to destination for beauty and self-care. 
Thank you once again for the wonderful experiences I've had at your salon. I can't wait to return for my next appointment.